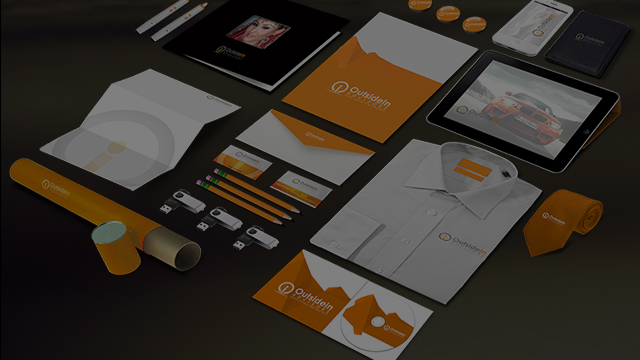 There are many debates and discussions on web about the differences between 'brand', 'identity' and 'logo'. According to Mr. Jacob Cass, one of the great graphic designers –
What is brand? – The perceived emotional corporate image as a whole.
What is identity? – The visual aspects that form part of the overall brand.
What is a logo? – A logo identifies a business in its simplest form via the use of a mark or icon.
The identity or 'image' of a company is made up of many visual devices:
A Logo (The symbol of the entire identity & brand)
Stationery (Letterhead + business card + envelopes, etc.)
Marketing Collateral (Flyers, brochures, books, websites, etc.)
Products & Packaging
Apparel Design (T-Shirts, Shirts, Uniform etc.)
Signage (Interior & exterior design)
Messages & Actions (Messages conveyed via indirect or direct modes of communication)
Other Communication (Audio, Video, Advertisements etc.)
Anything visual that represents the business.
Here I take the opportunity to create the above and serve you with assurance of satisfaction every single time.