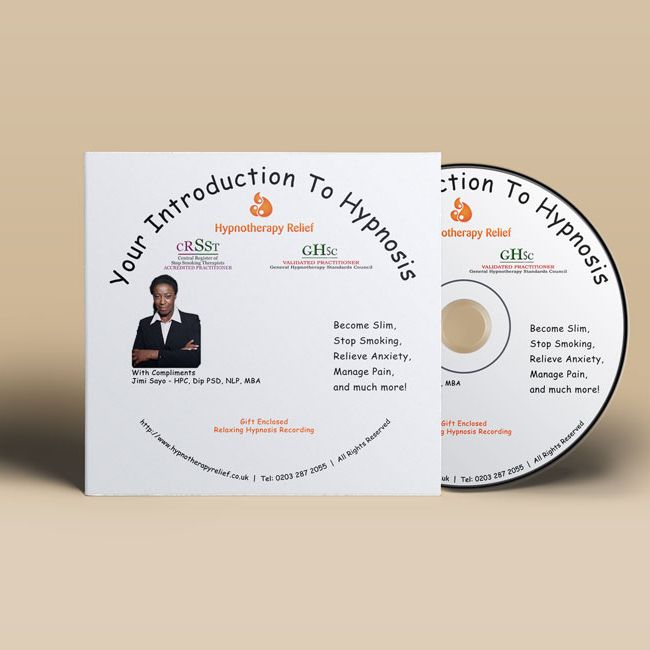 Company Name: Hypnotherapy Relief
Company Profile: Dr. Jimi Sayo, the founder of Hypnotherapy Relief, is one of the most effective ways for making long-lasting and positive changes. Dr. Jimi Sayo needed CD/DVD cover for her article about "Your Introduction to Hypnosis".
Project: Marketing Collateral
Designs: CD Cover.
Skills: Adobe Photoshop.
Live: Website