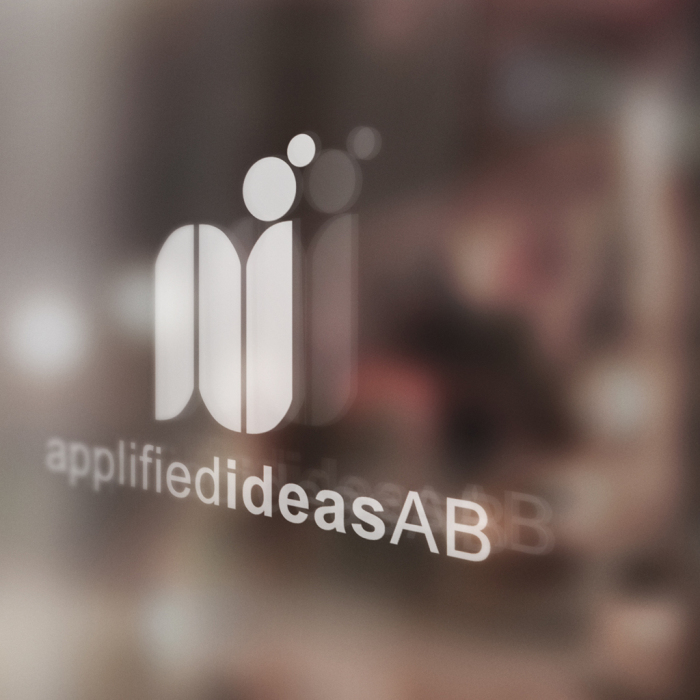 Company Name: Applified Ideas AB
Company Profile: This is iOS / OS X App development house based in Molndal, Sweden. They bring reasonably vast amount of experience with various mobile platforms both open and enterprise. They also has a very good track record of working with different clients from different cultures.
Project: Branding
Designs: Logo.
Concept: Letter 'A' and 'I' are the primary letters. I made an icon with simple AI with couple of dots above 'I' to symbolize 'Ideas' and make it possible to legible and meaningful in monochrome.
Skills: Vector, Monochrome, Abstract, Adobe Illustrator.
Live: website