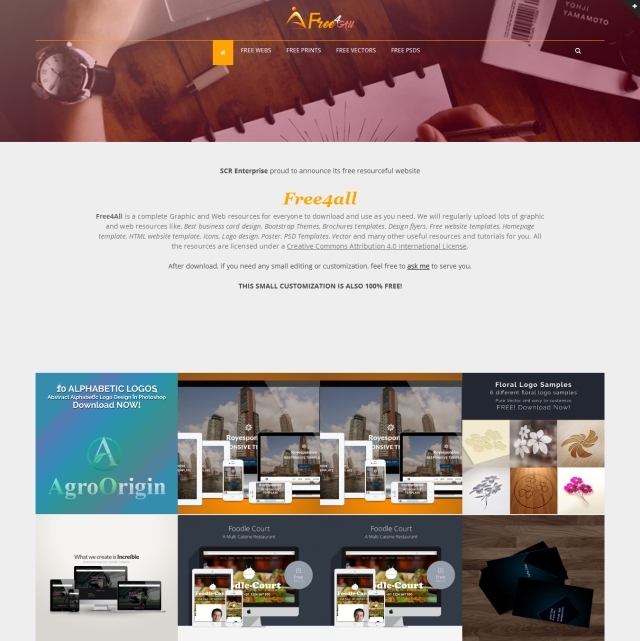 Hey, All viewers,
Thank you very much indeed for your kind support and share.
Hope you have enjoyed downloading free graphic and web resources from here!
Thank you very much for your suggestions also.
Now I have published a completely separate website for free stuff download for you.
Please visit my new graphic and web resources site here!
Hoping for the same responses, downloads and sharing…………..Thank you Guys/Gals…….